KIPPONY VILLAGE
Pieni Kipponit Kylä Haukiputaalla on täynnä iloa ja rakkautta ja siellä kaikki voivat toteuttaa unelmiaan, olivatpa ne sitten minkälaisia tahansa! Kipponit Kylässä lapset voivat leikkiä ja ratkoa eri-ikäisille suunnattuja Kipponit mökkeihin liittyviä tehtäviä.
VIEW VILLAGE
Fairytale forest Tour
A guided fairytale forest tour on horseback gives the child and his family a unique moment to focus on listening to the story passing through the fairytale forest.
TO THE FAIRYTALE FOREST
KIPPONIES STORYBOOK
How was the Village of Kipponies born? Where did the Kipponies come from? Why does Cutter Gold Shoe want to drink gingerbread cocoa and listen to Christmas carols in the middle of summer?
Kipponit kirjasarjassa jo kaksi ihanaa kirjaa!
ORDER A BOOK
Kipponies | "That's what we are!"
Here's a little background on us for you. Read and learn more about us on the Kipponies page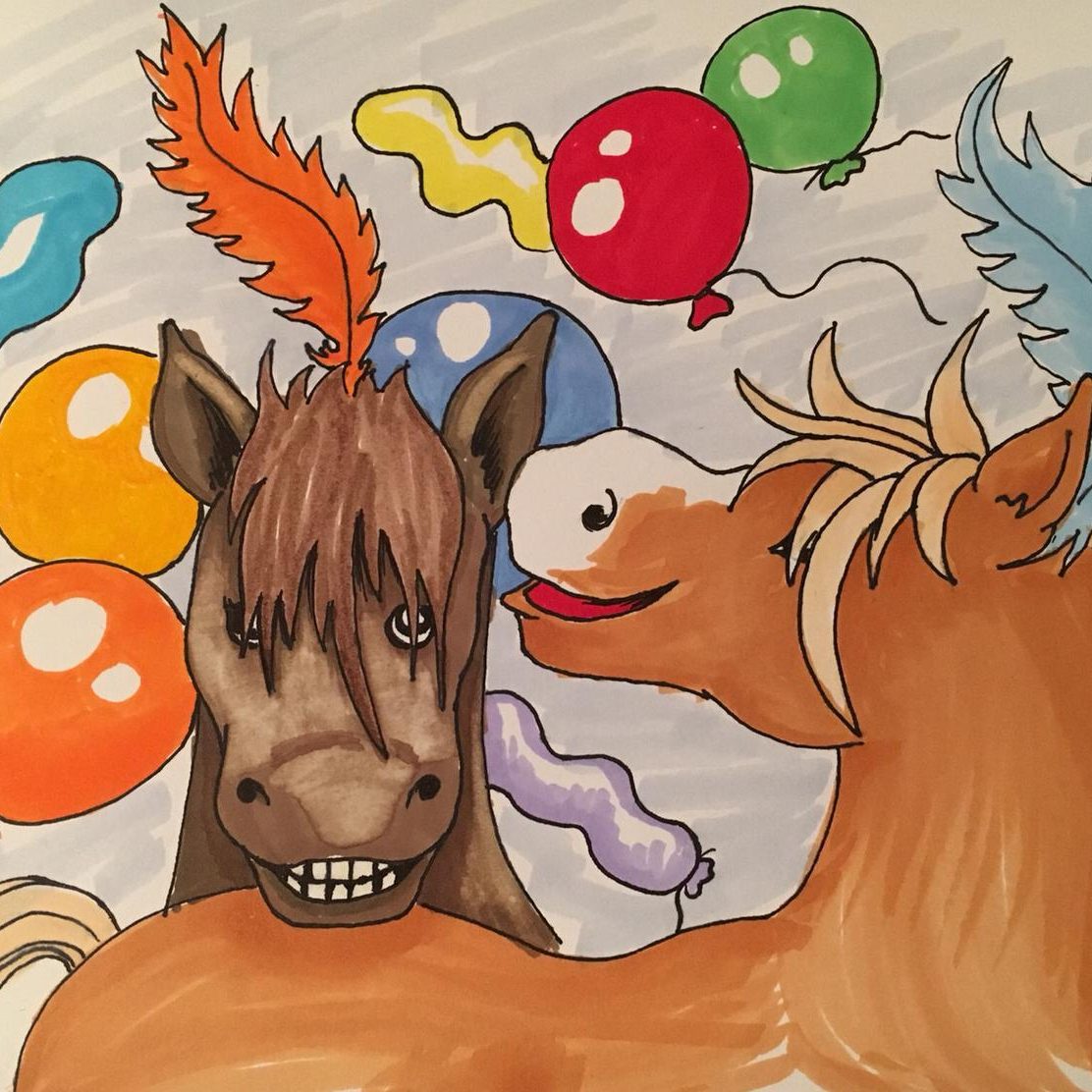 Pottonen and Höppönen
Funny brothers!
Without Potto and Höppö, Kipponit Village would not even exist! These funny brothers love to joke and talk! Where does the name Kipponies come from and how do Pottonen and Höppönen relate to the birth of the village?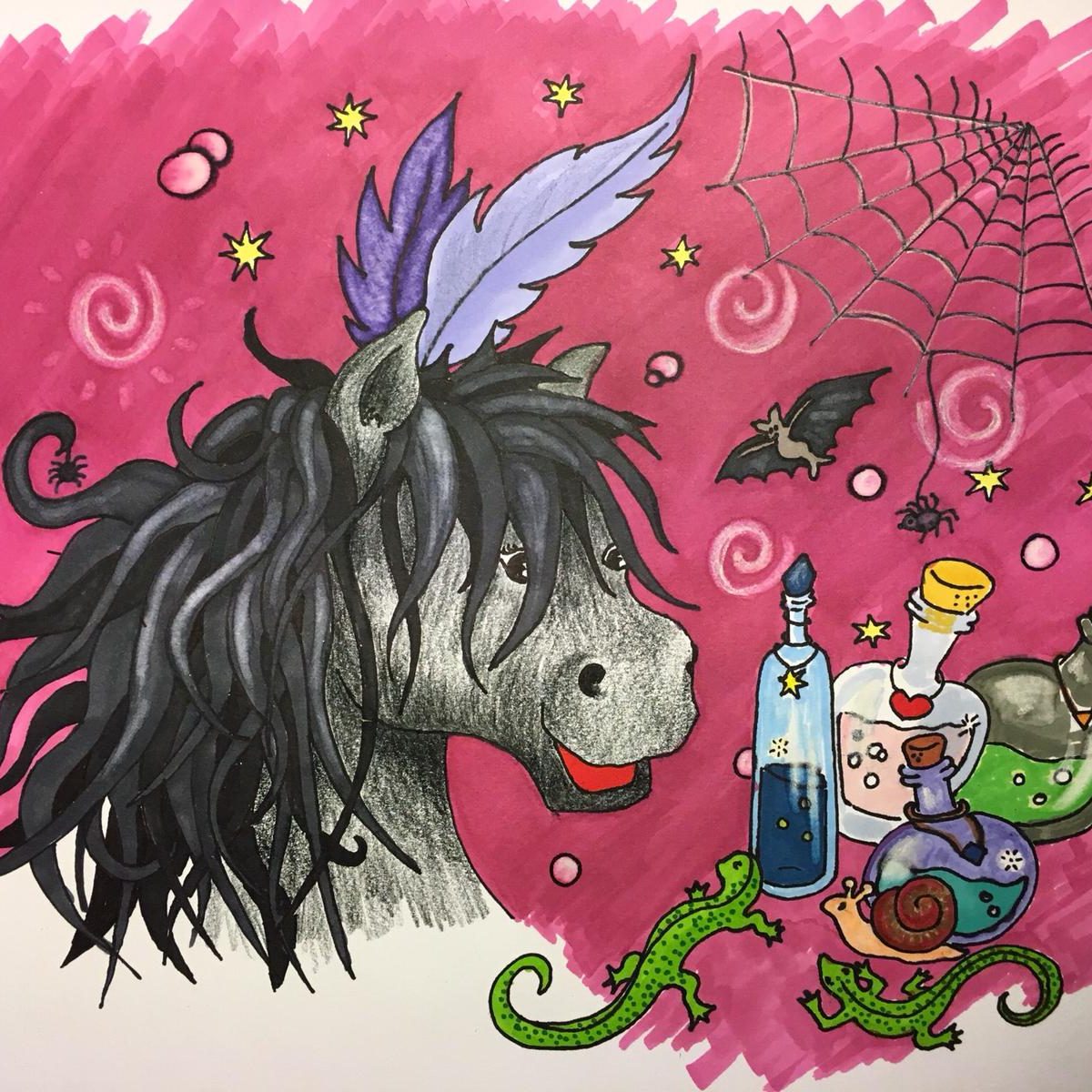 Takku
Magic broth maker!
Takku has her own magic cottage in Kippony Village, where she cooks the most special magic broth. Come and help Takku develop new magic broths and favorite herbs!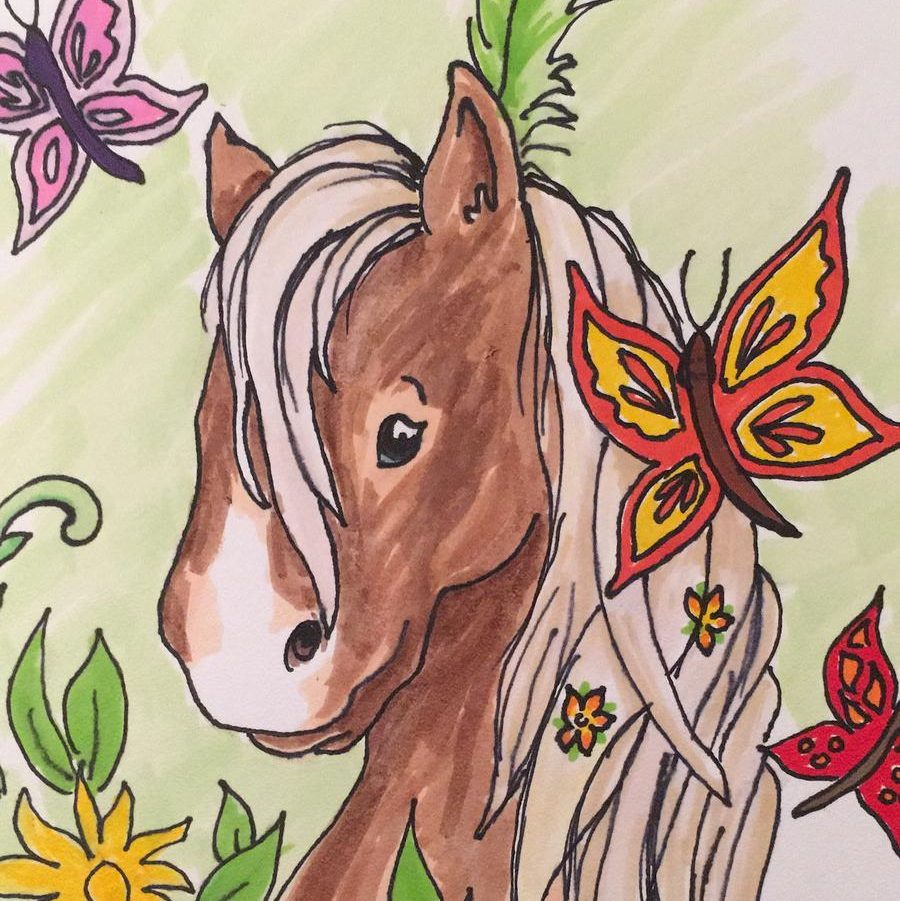 Little Wing
A friend of butterflies!
One flower, two flowers, not after HUNDREDS of flowers! There can never be too many flowers in Little Wing's garden because it does good for butterflies! And when it is good for butterflies to be, it is good for Little Wing to be too.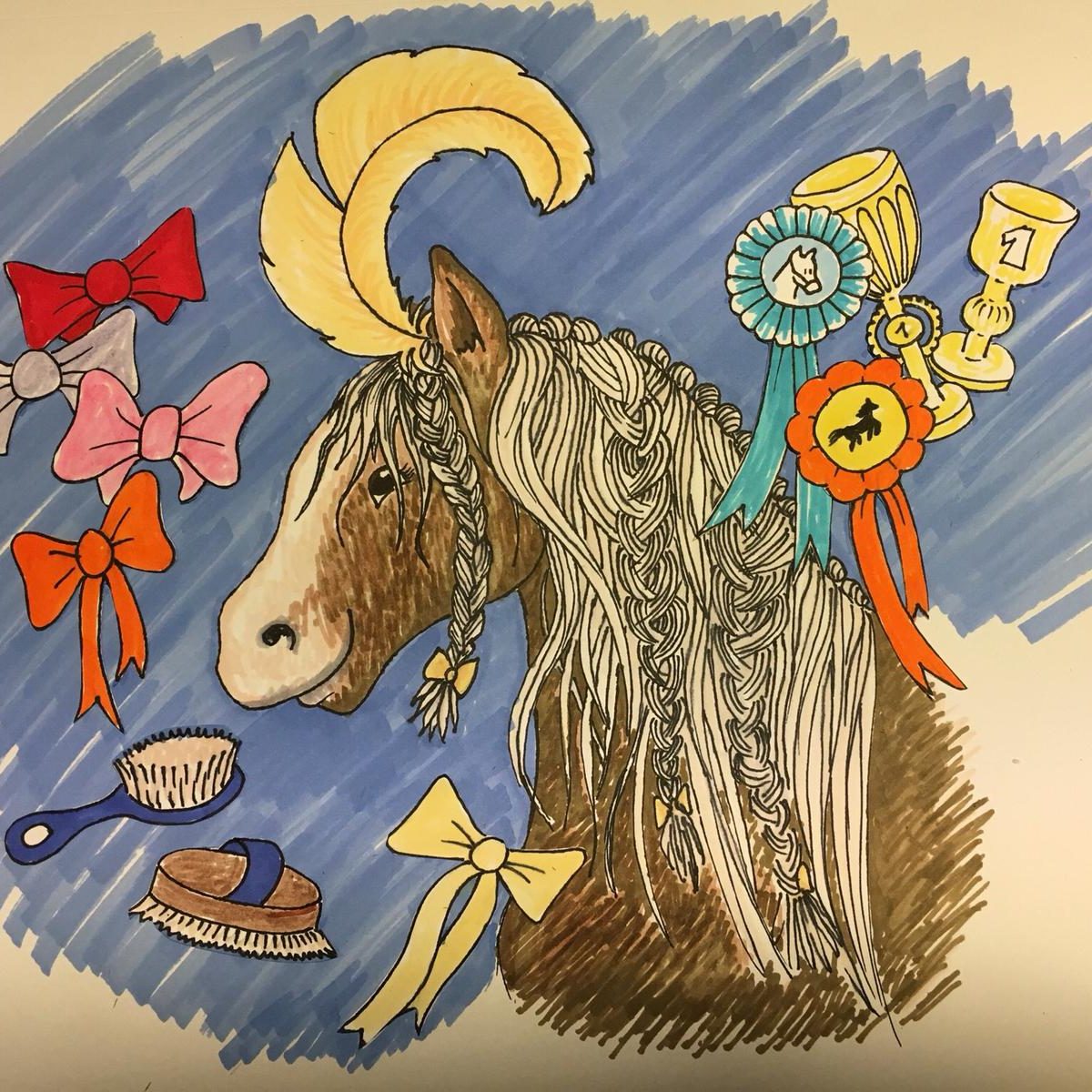 Braid
Kippony Village hairdresser!
This little Kippony loves to braid showhorse´s manes. Braid has her own hair salon in Kippony Village! Would you have the courage to sit in Braid´s hairdressing chair?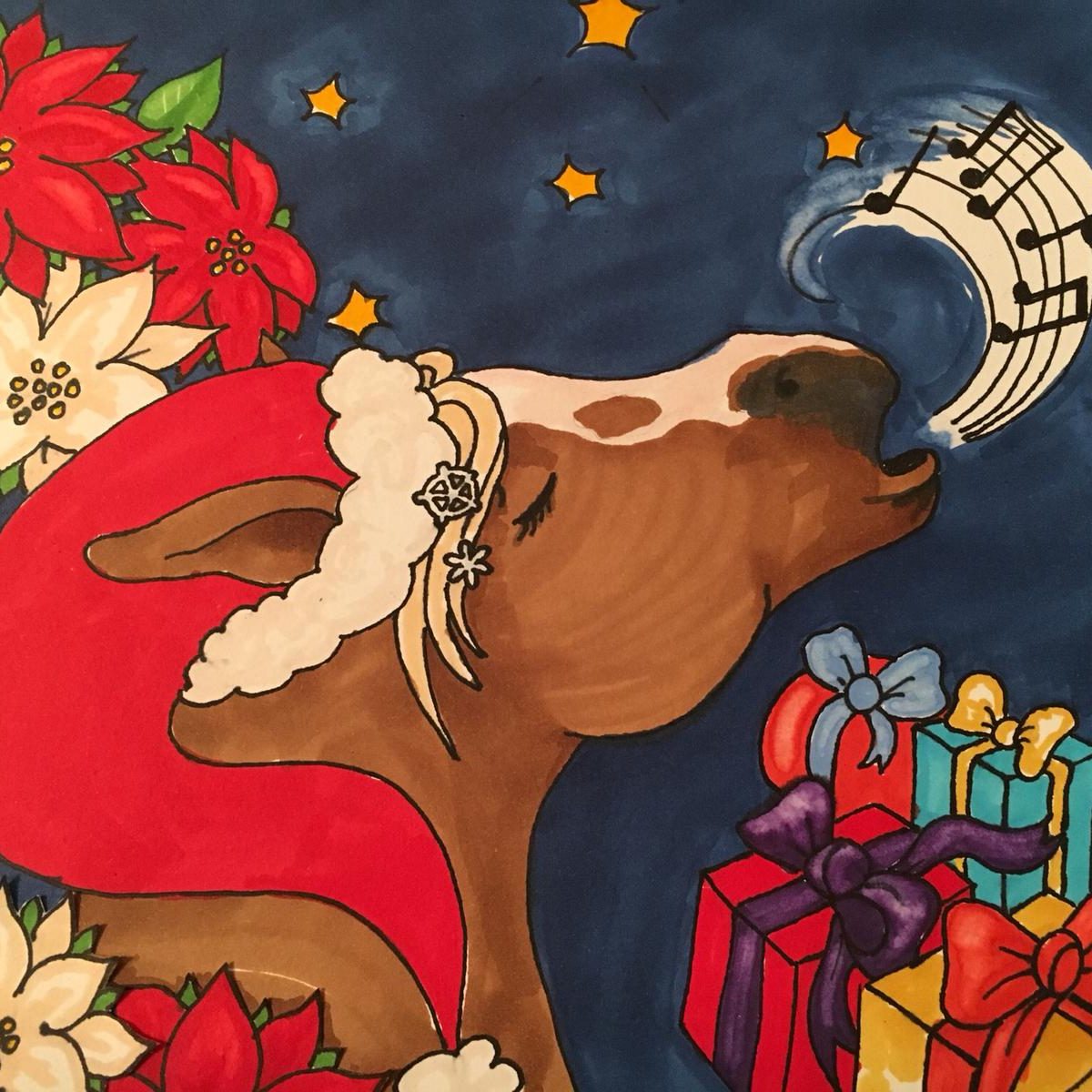 Cutter Gold Shoe
A singing savour!
Oh, jingle bells, jingle bells Jingle all the way... Would you be able to listen to Christmas carols in the summer as well? Cutter Gold shoe can handle. And even every day of the year! The Cutter's story is quite special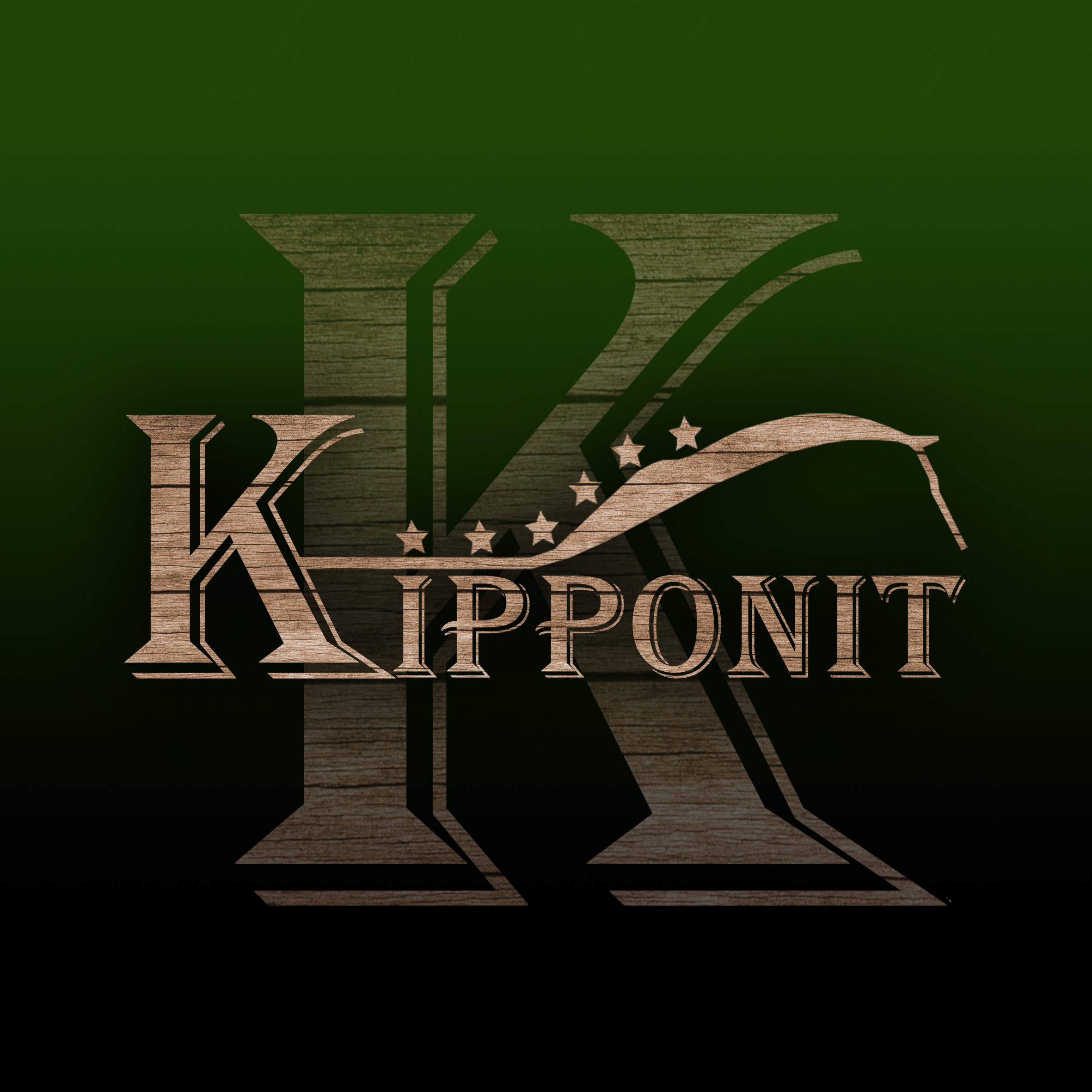 Kipponies Facebook
Like and follow the events!
We update stories and events on Facebook. You can also visit to share your experience with Kipponies!
Experiences from visitors and book readers
The whole truth is not what we write - here are experiences from the mouths of customers.
"I have bought and read a lot of books to my children over the years. This book was absolutely wonderful. As an adult, I was left wondering what could happen in Kippon Village? The book leaves nicely room for follow-up stories. As a reading experience, the text was nicely flowing and the words didn't get stuck while reading. Interest remained from start to finish. A wonderfully different heppa-themed story, which is by no means just a fairy tale for girls, but the beginning of the book will surely captivate the boys with surprising fun! I was already waiting for the next story! And best of all: when the child realizes that this place and the characters really exist! "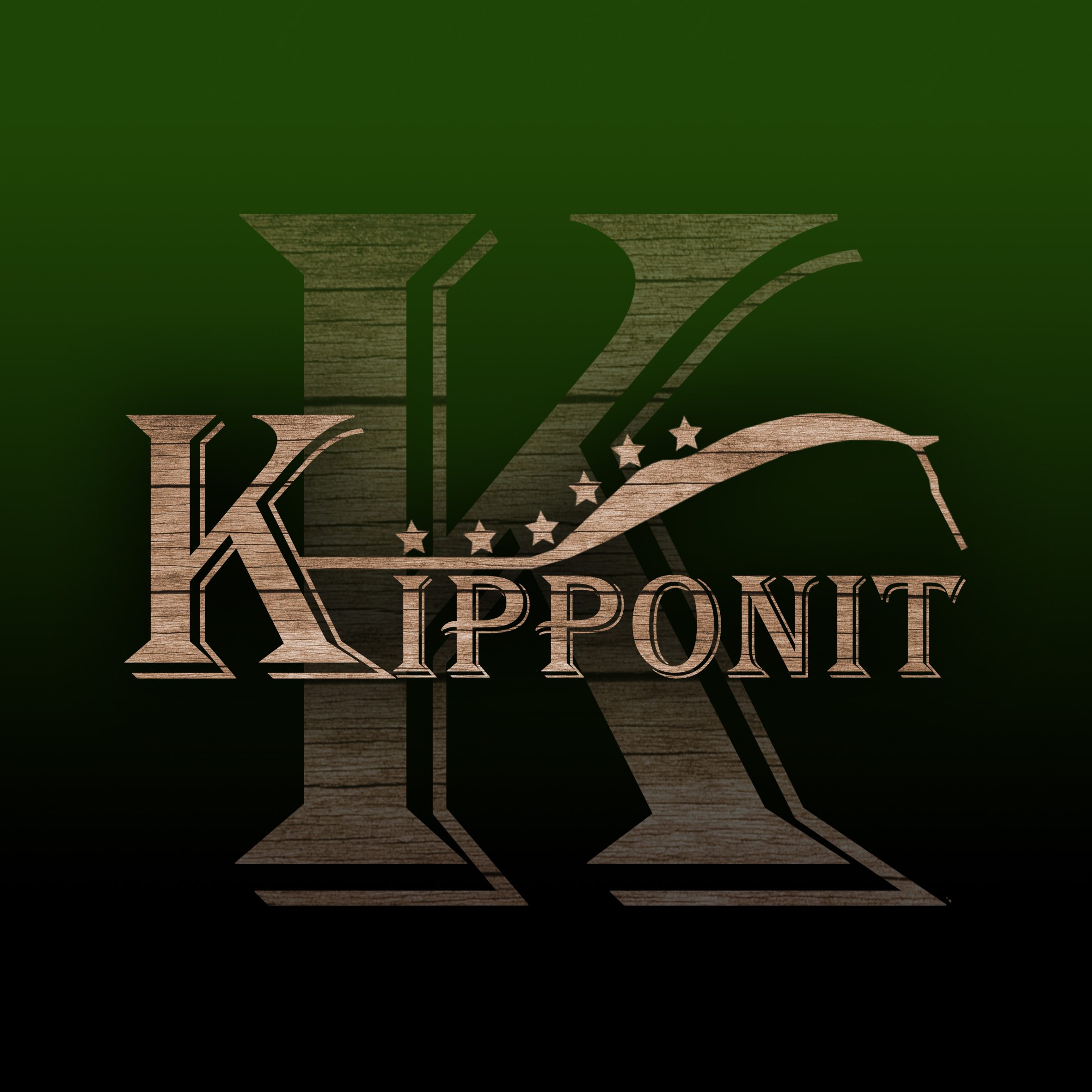 Anne Härmä
Mother of three | Oulu
"The Village of Kipponies has a fabulous setting for the little kid. There are lovely little cottages, fun and exciting things to do for kids of all ages, frying sausages by the campfire and lovely little ponies. The whole family enjoys here! "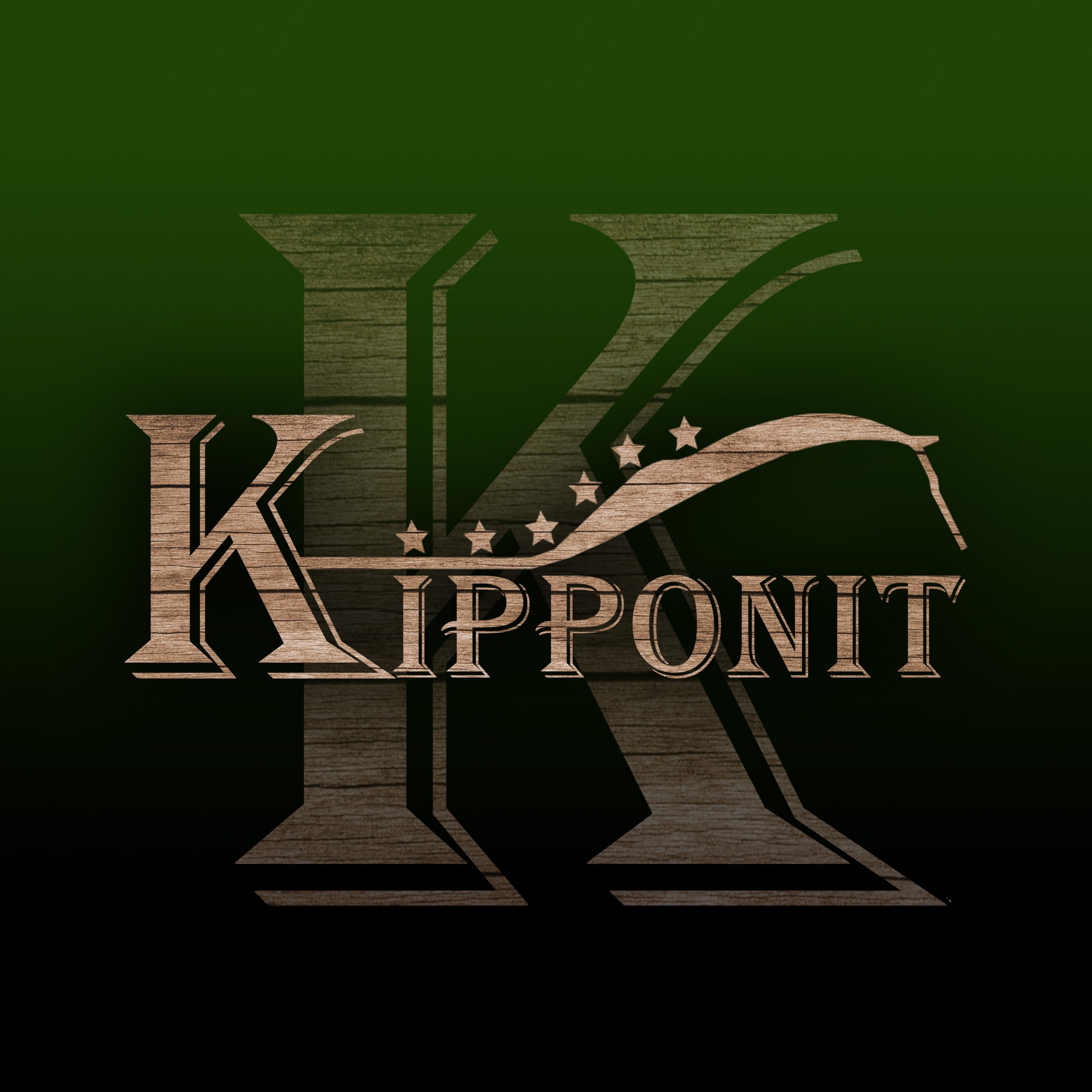 Riitta Leinonen
about Kippony Village
Please tell us your experience with Kipponies and if you wish, your story will be published here.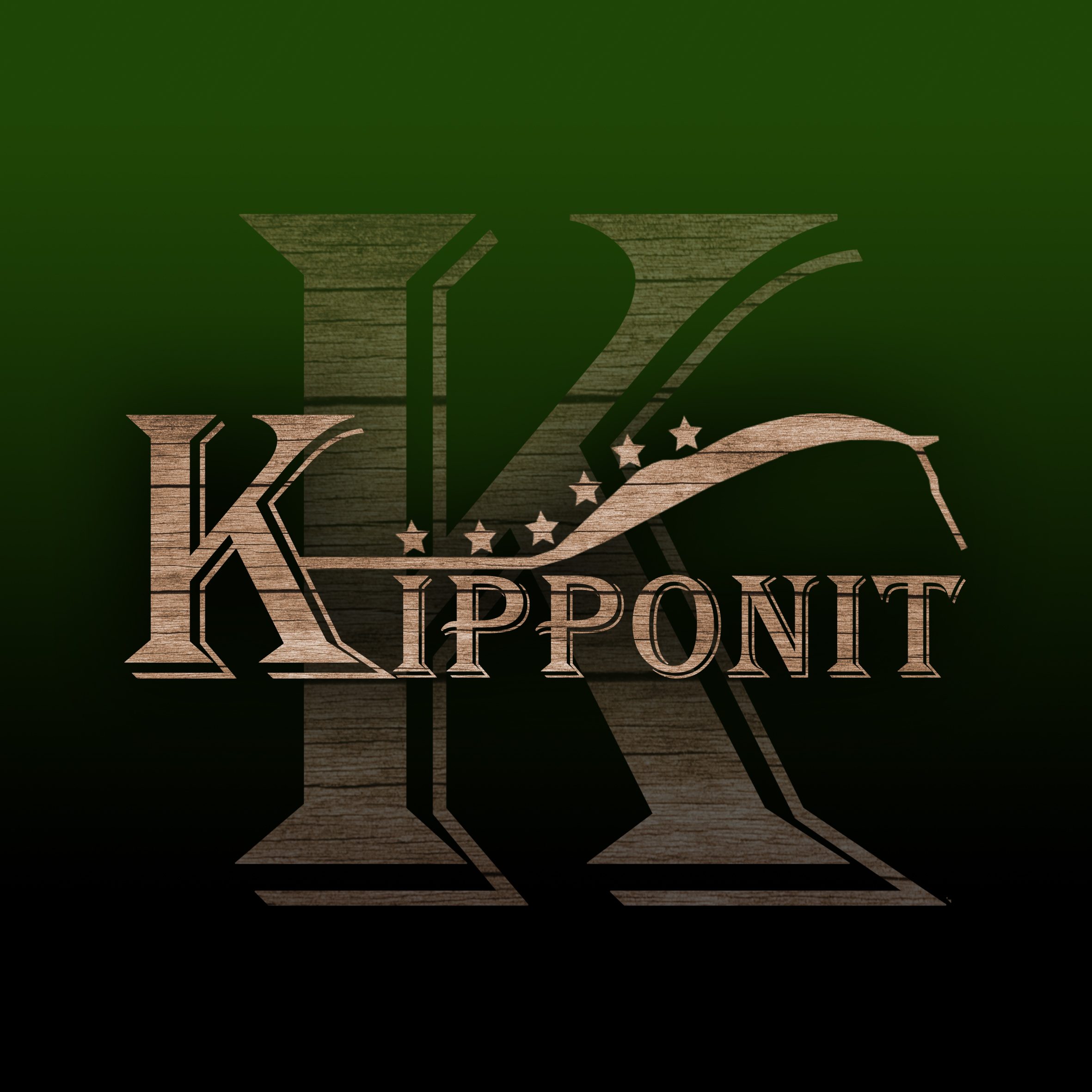 KIPPONIES BACKGROUND
By working together, professionally &
on children's terms

 is Kippons made!

"The Kipponies are very personal and have completely conquered our hearts! We take care of them with love and professionalism! "

The Kippons are cared for by Stall Saarinen Oy, run by professionals in the horse industry. Tiia-Liisa Saarinen, a showjumping rider, professional horse trainer and show jumping sport coach, is responsible for Stall Saarinen's operations.

CONTACT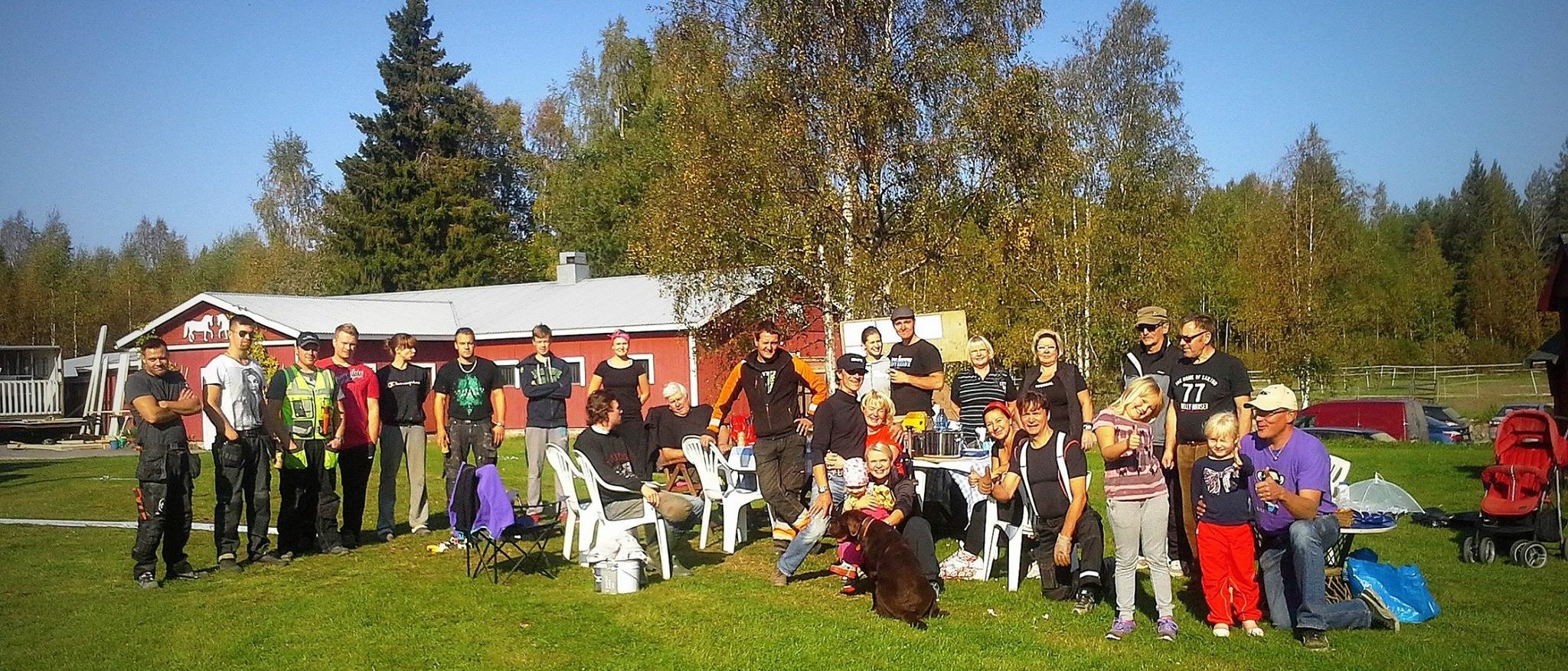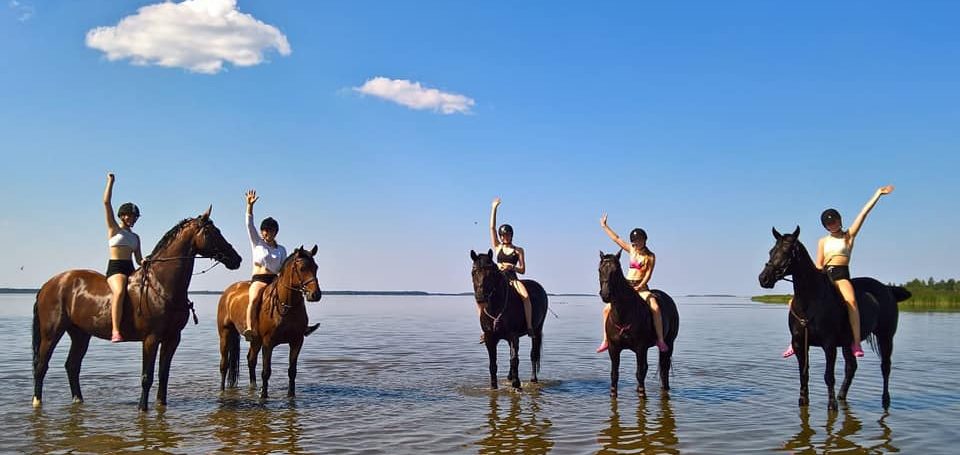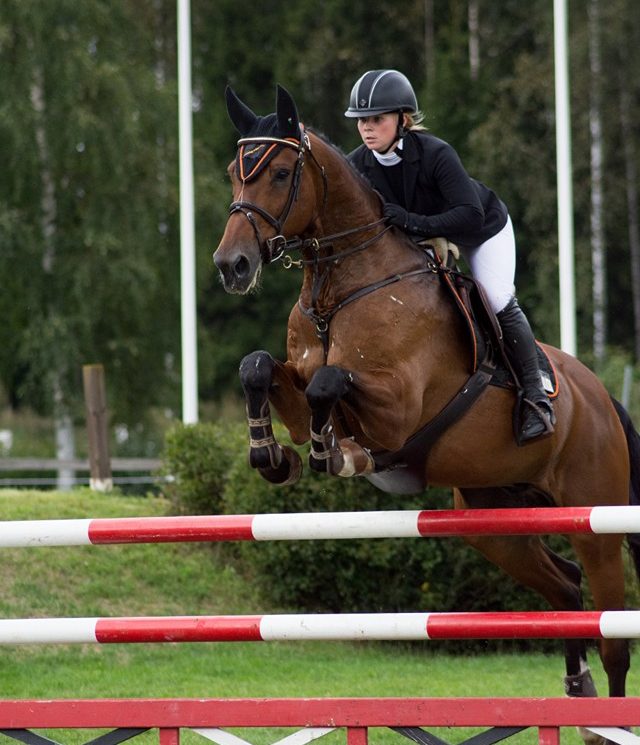 Contact | Inquiries
You can contact us using the contact form below. We will respond to your contact within 24 hours.
Thank you for your interest in Kipponies!